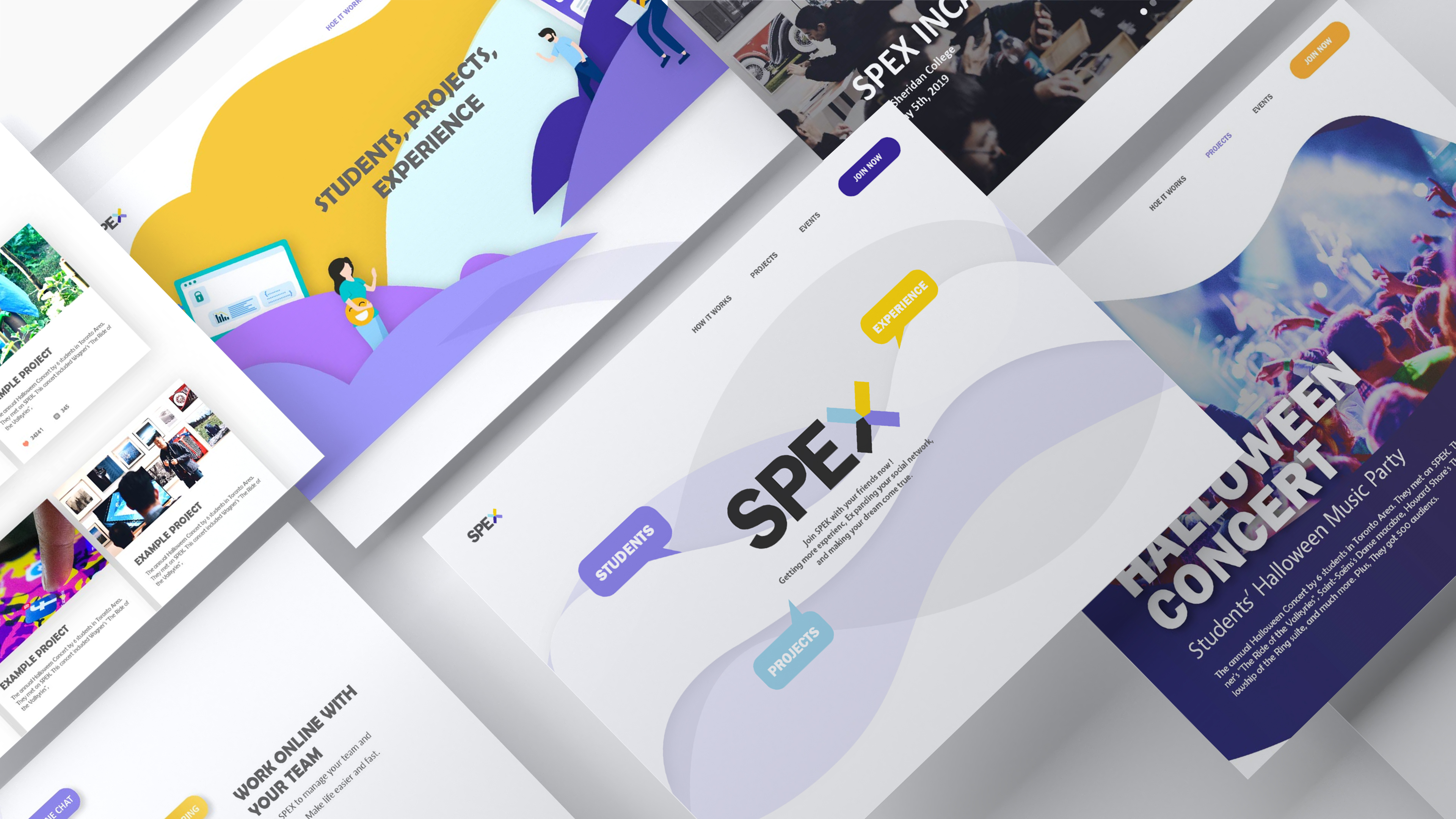 Overview
SPEX is a website that allowed students to cooperate and do projects together. If you have an idea, you can post your idea and the positions you need on SPEX. If you want to get some experience, you also can find your position on SPEX. Currently, I only created the landing pages.
My Roles
Idea | Marketing Plan | User-flow | Wireframing | User Experience | Web Design | Illustration | Coding
The Website
The Purpose
In this case, the landing pages should solve these problems: What is it? How to use it? Why should I use this website? What services does this website have?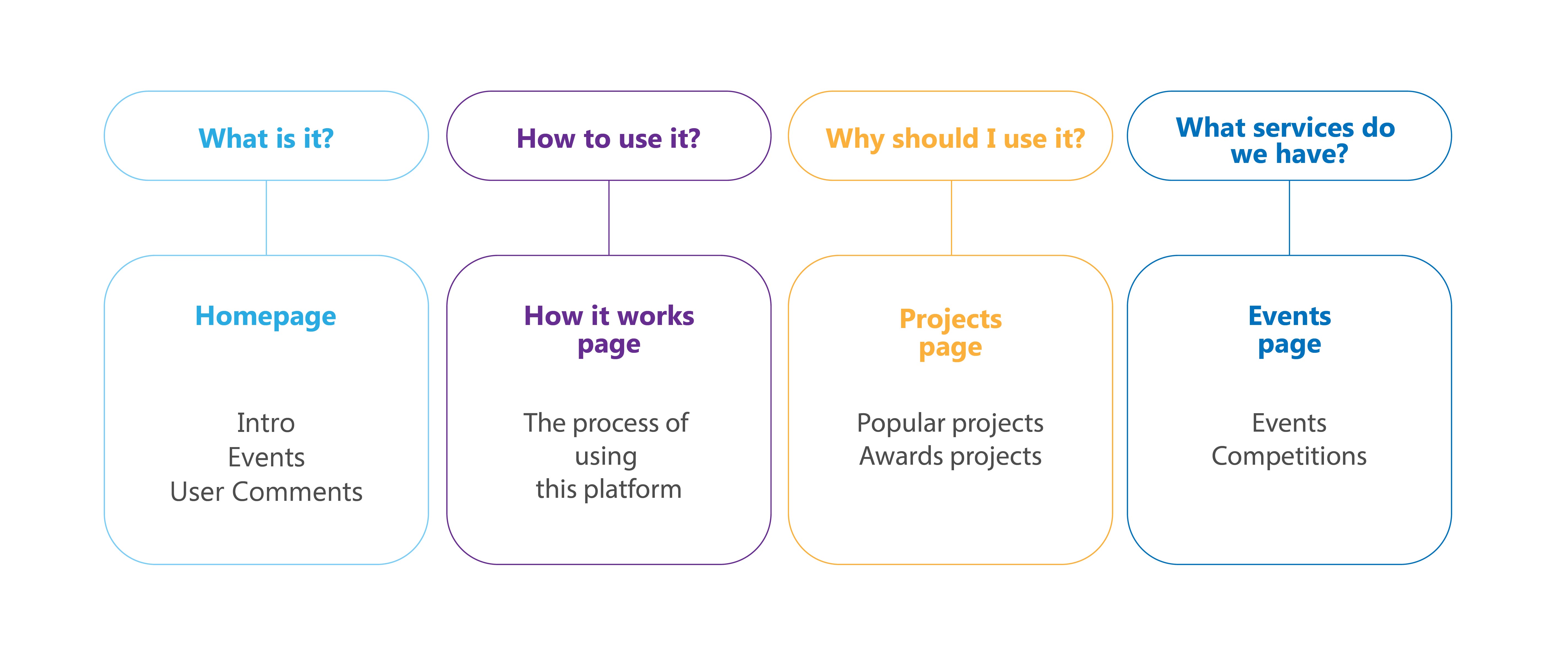 Target Group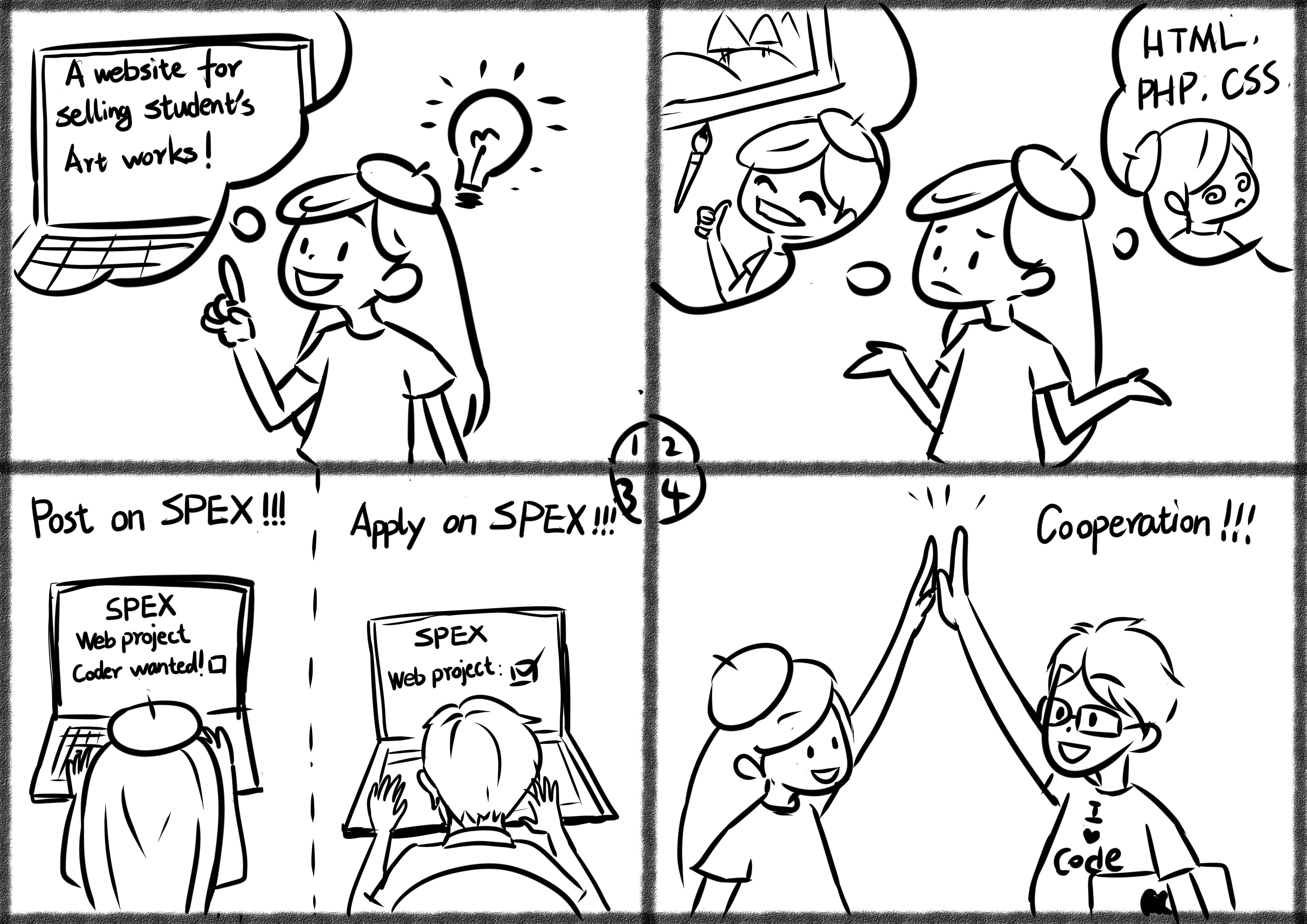 The target group of SPEX is the students who want to make their idea come true, and the students who want to get more experience from real projects and cooperations.
UX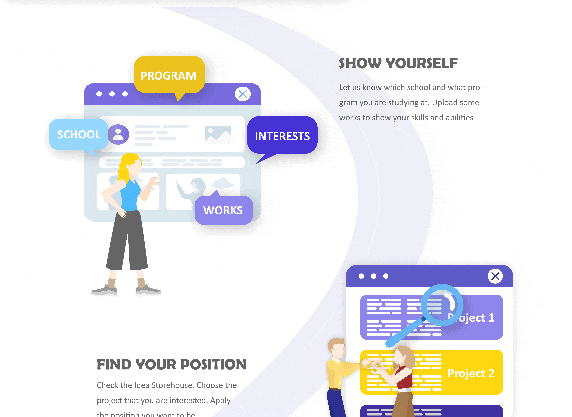 Steps Section
Instead of showing the steps by using numbers, I drew a path behind the steps. It will lead users to browsing steps. It is more natural and softer to guide users to read.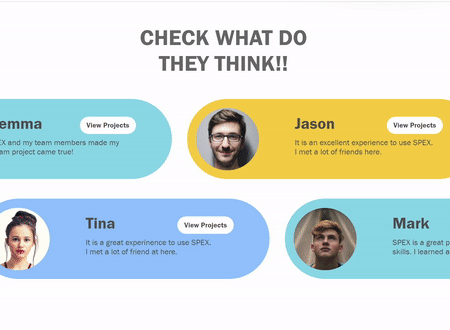 Comments Section
Users usually read comments by skim it over. For this reason, I added a rolling animation on these comments. If users want to read it carefully, comments will stop when the user put the mouse on comments.